Today I had a little time to myself before Tony came home to do a page or two in my WTJ, I'm slowly getting there!
When Tony did get back we went out to a Tattoo Convention at the International Centre, it's been on for the past couple of years or so too but I thought this year we should check it out, it was pretty cool, so many tattoos being done! I didn't get any more though xp
Tonight we've just been doing a Misfits marathon, I'd heard of it in the past but never bothered to watch it, but actually it's pretty good, we've nearly done season one now!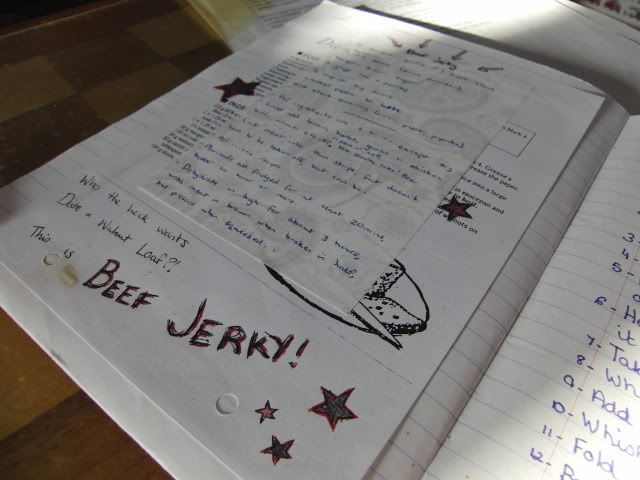 ( Tattoo Freeze )