Righto let's get this done quick, I gotta go to work in a min! Today was pancake day so of course that's what me and Dad had for tea xD
During the day we also went to Wellington for a bit of an exploring shop & i found two new monster energy drinks, they turned out to be pretty bleh, can't expect too much more from Monster though!
The dragon was in P@H, he was an amazing bright red colour but my skillz have failed me and his colour hasn't come out as bright as he was irl.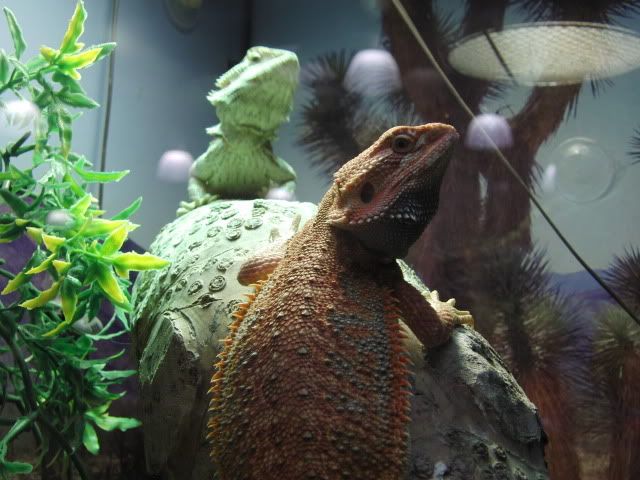 ( Pancakes, of course! )