I did so much today! Mostly involving the three & a half hours I managed to waste around the front garden...I'm terribly slow at my own decision making sometimes...I planted 20 petunias & about 16 more geraniums, as well as a big red lily. I need to slop buying plants. I know it.
Under the cut are some biscuits I made a couple of days ago, I didn't post them then as to my disappointment I managed to leave half the sugar out
like a complete MORON
but I'm (mostly) over it now and they are pretty, so here's a 'don't do as I did' photo!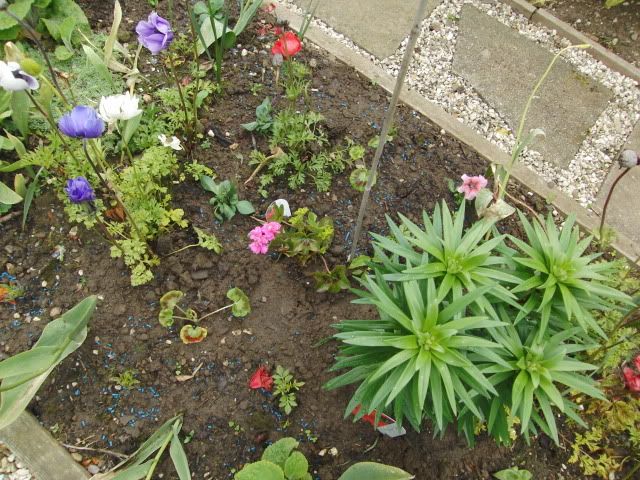 ( So pretty ;0; )