Today was one of those nonbusy-busy days. I worked in the morning and then dossed on the pc until I had to pick Tony up. We went for a mooch with Ryan down to a place Tony wanted to see cause he'd heard they had a car the same as his, and from there we went to check out a couple of places in Wellington. I got a laser pen to play with (and avoid peoples eyes/cars/helicopters...i know xp) and the others got speakers, so pretty good day.
Ryan dropped a can of drink he just bought and it split, so he made a spraypaint can out of it, which is what is going on there XD
The evening I tried to spend mostly outside cause it was so sunny!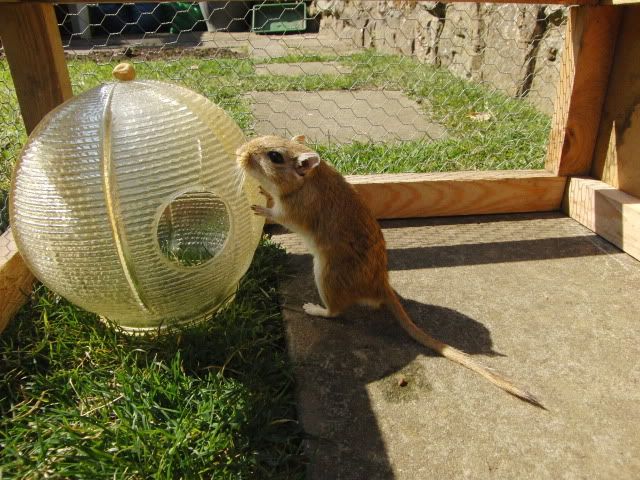 ( Another Random Day )