Right, I tried to write this like 2 hours ago but got distracted by...well, everything really.
Day off today and although I didn't do much I seem to have got enough photos.
I toured round the countryside with Dad, cleaned out Seabiscuit, took some pics of a doll in the garden and then in the evening went out with Tony and some friends to Cosmo.
It sounds like more when I say it like that XD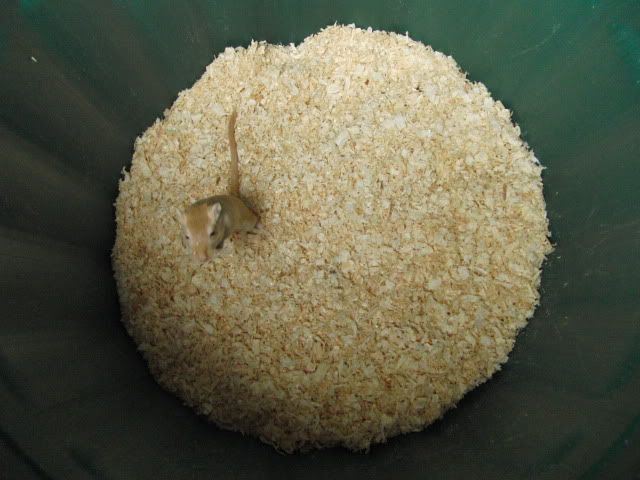 ( Random Day )