Work in the morning again -.-zzz
When Tony picked me up we went down to Ironbridge for cupcakes! I didn't get to take my camera though so getting the pics off my phone is proving a pain.
At home I mooched round the garden and got these pics, including how the greenhouse looks now!
Dad got back home off a little holiday and gave me some matches he didn't want anymore....silly XD I made a mini bonfire. Things that amuse me when I'm tired XD
Pretty much the rest of the afternoon I spent cleaning out the hallway gerbs. Dmitri and Houdini have finally been given
Tai's House
. I figured it's time to stop hoarding it and actually let them use it.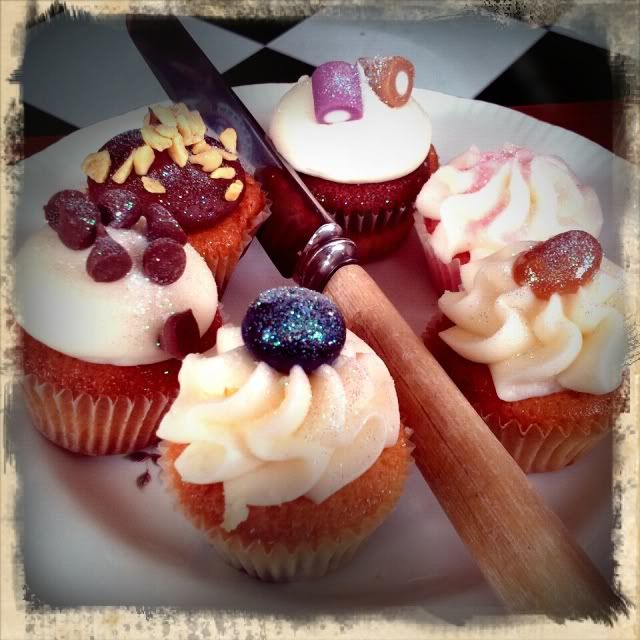 ( Garden and so on )